What Being A 'People First Business' Means To Us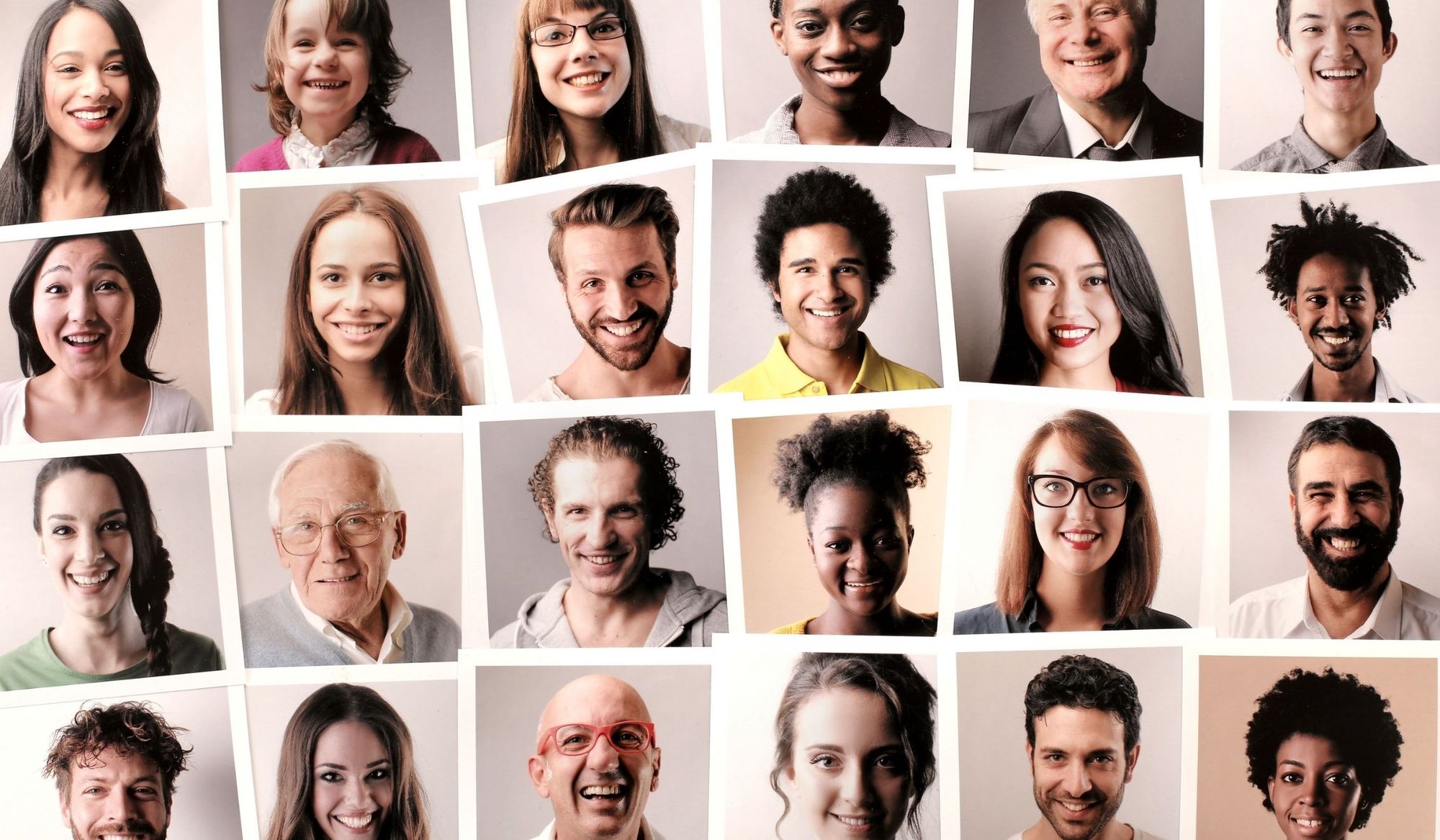 We are a People First business.
We are led by the principle that businesses exist to serve humans. We value our team, our customers, and their customers. In all that we do, we give the best of ourselves and we work "independently-together" to bring out the best in each other. Everyone is important, everyone matters, and we prioritise people's well-being and success.
We work mindfully and with intention. We aren't guided by process and we don't waste time on busywork. We are motivated by helping our people reach their full potential, not by revenue and metrics. We have a very clear vision of what Orderspace is. We welcome feedback, and we make changes carefully, always informed by our commitment to simplicity and efficiency.
We are a profitable self-funded business, growing in a sustainable way. We will grow to the size that feels right for us and no more. We don't chase growth for growth's sake. Orderspace is unapologetically focussed on supporting small businesses. When customers outgrow us, we signpost them to solutions that suit the next phase of their development.
We respect everybody's right to find meaning and satisfaction in their work. We are creating a business we can enjoy for the rest of our lives; one we look forward to working in every day. We are creating software that our customers love using and that allows their businesses to grow and thrive.
We have a set of behaviours we align ourselves with, which evolves and grows all the time. The current version is shown below.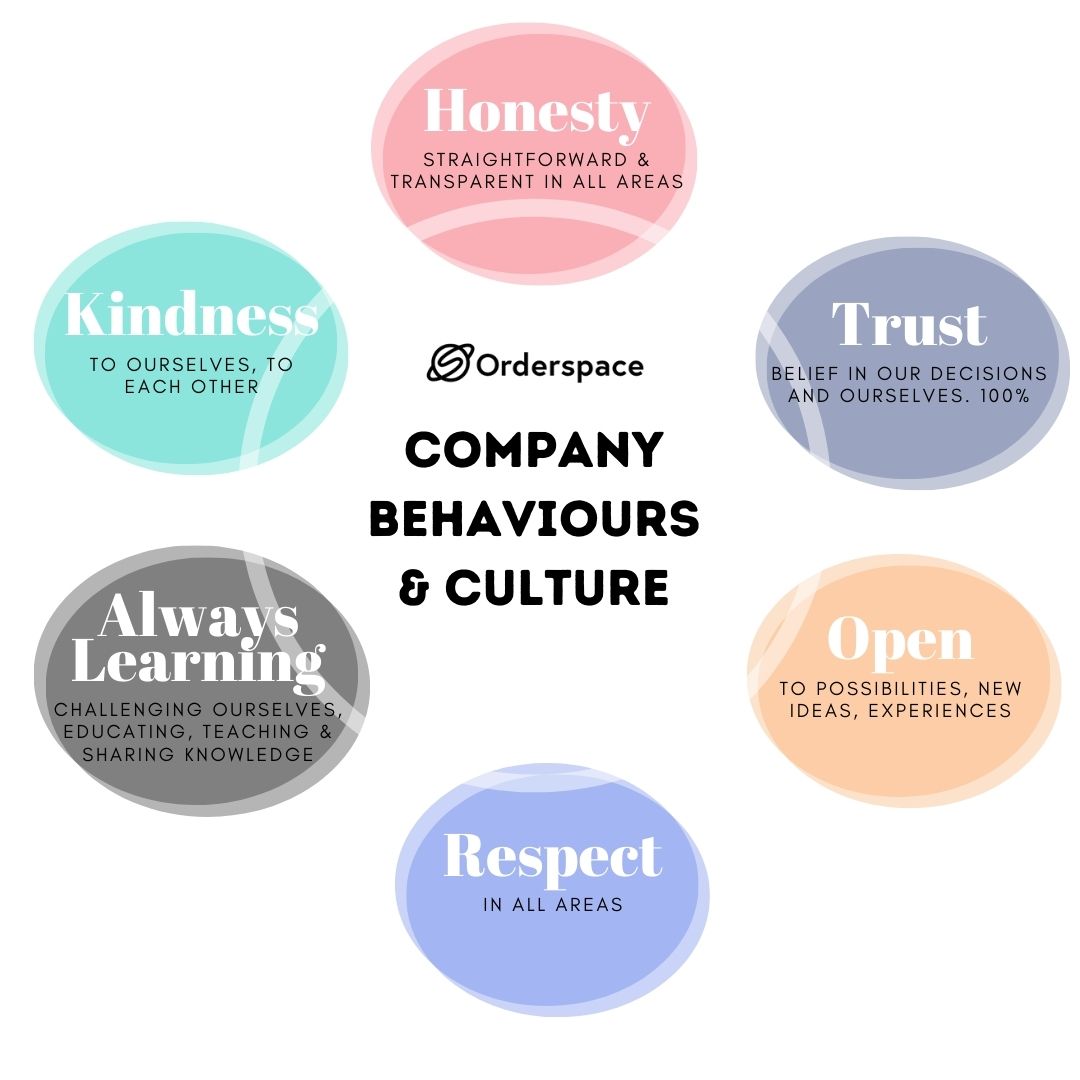 If you're interested in learning more about the People First movement, I would recommend looking at Wildbit who have totally nailed the concept and explain it brilliantly.