No News Is Good News... What's Happening at Orderspace?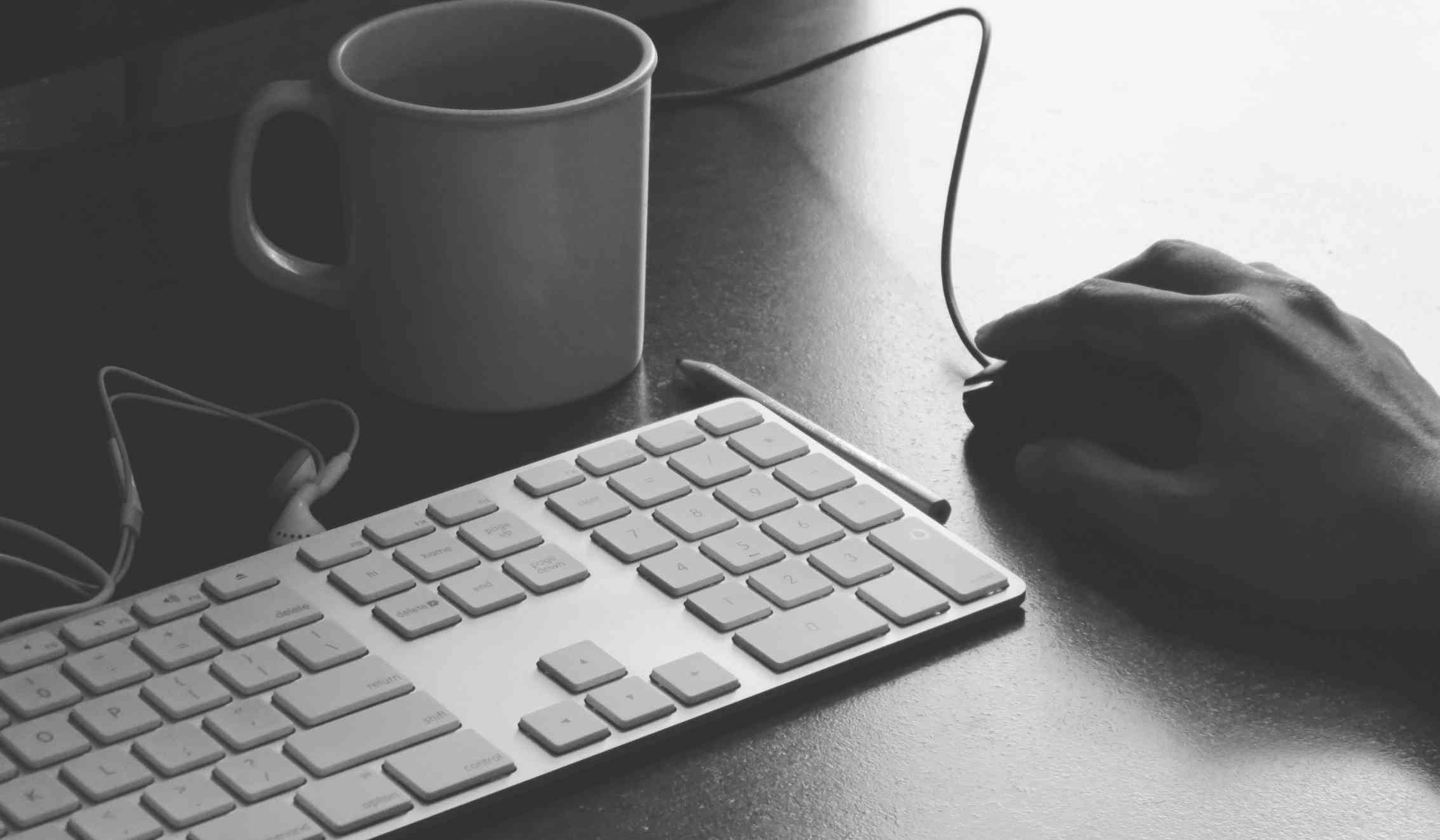 I thought it was about time for an update since it has been far too long. We have been very busy here, as usual, working hard through our to-do lists and providing support to awesome businesses throughout what has been a challenging time globally.
I'm happy to report that we have been pretty unaffected by Covid and also by Brexit. We had to tweak our Commercial Invoice functionality to deal with the new complexities that exporting from the UK now involves; this was rolled out a couple of months ago and is working great.
Our focus during the last quarter of 2020 was on scaling and resilience as we continue to grow sustainably. Now, in product development, we are putting the finishing touches to our API, which is something we have been developing for a while now. We'll be sending out BETA invites to customers as soon as it is ready.
We never stand still, and we are always mindfully improving our product with help from our customers, who provide us with insightful feedback all the time.
You can follow us on Instagram, and Twitter for (slightly more) regular updates, and this blog is also one to watch as I have lots to talk about.
Stay safe.