How B2B Companies Can Take on Sustainability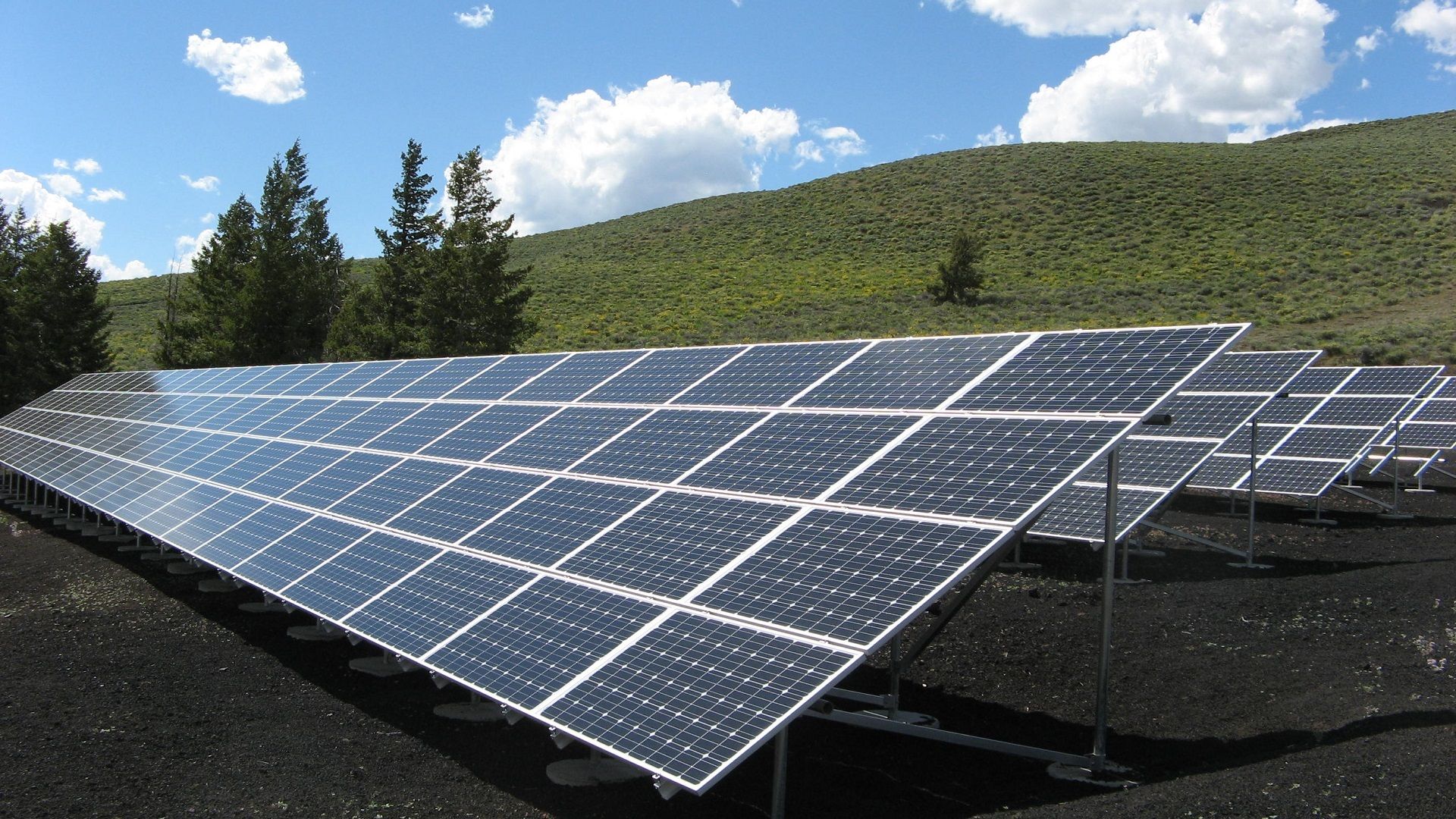 Today we have a guest post from Lisa Mansager, about sustainability in business:
Everyone in society has a role to play in preserving the environment. Businesses, however, carry a larger responsibility because of the size and weight of their activities and the lasting impact they can cause. With the right resources and practices, companies can make significant contributions to enduring change. While the conversation often tackles B2C companies, the B2B industry can take on much of the same pivots and tackle sustainability just as strongly.
As conscious consumerism has been led by an increasingly millennial-driven market, this trickles into the workforce and investors as well. The biggest investors seek compliance that caters to a more mindful market and is future-proof. PWC's outlook report shows that millennials are now the largest generation making up the global workforce, and we are also seeing more startups run by those aged 35 and below. With a generation and those following it largely invested in green practices and products, implementation should be more feasible.

The numbers are veering towards company values and responsibility, so it begs the question: How can B2Bs be more sustainable?
A Demand for Sustainability in Business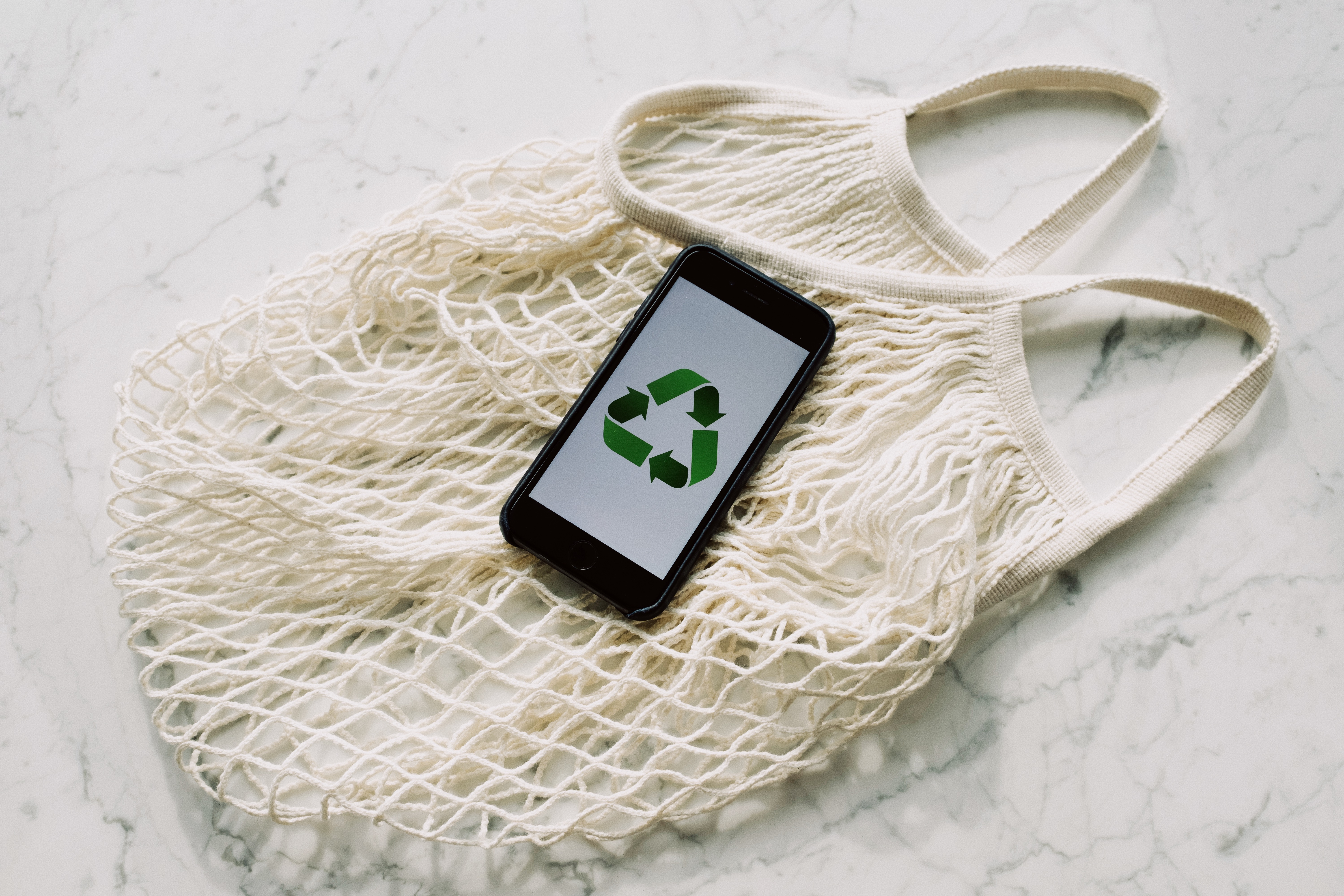 Born out of necessity, B2B investors are demanding sustainability from potential suppliers and partners. In CustomerThink's coverage on brand sustainability, we see how this demand has already translated into a rise in sustainable initiatives from some of the biggest B2B players out there, like Stora Enso. Whether the intentions behind this are for public sentiment or for genuine societal change, it has successfully resulted in positive brand reputation and an upward trend in sales.
While sustainability is a choice that is usually attributed to consumers, this has also been supported by a workforce that is proving to be more discerning in the companies it lends its labour to. With both ends of the spectrum taking sustainability into account, it could be devastating to businesses with no green initiatives. In addition, major investment markets now look at long-term viability, which is largely informed by green policies and agreements. FXCM's article on the EU-China Comprehensive Investment Agreement notes sustainable development as one of the key provisions. It is multinational agreements like this that are furthering the global movement towards a more sustainable future. With the current climate, both socially and literally, this means active sustainability can translate into more investor confidence.
With these in place, older businesses with no clear initiatives on sustainability will eventually be overturned by new companies that are in a better position to comply with such policies. So, what kinds of steps can allow change for the business and the environment alike to happen?
Integrating Green Packaging and Actions


With the general sentiment seeking out detectable action from companies, some of the most impactful changes companies can make are within their operations and structure. There are green solutions for every category in the running of one's business. If running a main office, companies should consider using renewable energy and prioritising energy conservation for operations. Appliances and even supplies can be sourced out to be eco-conscious, and any products can switch over to recycled packaging. For B2Bs heavily reliant on logistics, the ecological footprint can be significantly reduced by using sustainable fuel and minimising tasks and emissions.
Many of these integrations actually make the supply chain more efficient, especially since it enforces a mindset that puts practicality forward. Fitting more productivity into less drawn-out executions can decrease pollution without sacrificing output. Smart technology has made this transition much easier, too, and adoption has been sped up because of the COVID-19 pandemic. In the aftermath of that global crisis, e-commerce has become an essential asset for companies to survive.
Sustainable Marketing Tomorrow
Part of the core dynamics of sustainability is thinking about how to make things future-proof. This also falls into place with your marketing and branding solutions. By promoting your environmentally responsible products and actions, you are playing a big role in influencing change. In that same vein, you are also able to put your name out there and associate your business with corporate social responsibility. By becoming a pillar of the movement for sustainability, you are creating a win-win situation that legitimately improves your future security while making positive brand recall for potential clients and partners.

As B2B growth rapidly continues, some of its biggest players in the world are counted among the World Economic Forum's ranking of leading sustainable corporations worldwide in 2021. Case in point: Schneider Electric, number one on the list, has been credited to be one of the biggest proponents for B2B growth. Other companies should be able to follow suit with today's resources.

Written by: Lisa Mansager

Further Reading:
PR for Small Businesses - The DIY Option
Five B2C Principles You Should Apply To Your B2B Sales Process
Get Bigger Orders From Your Wholesale Customers