4 Ways To Get Bigger Orders From Your Wholesale Customers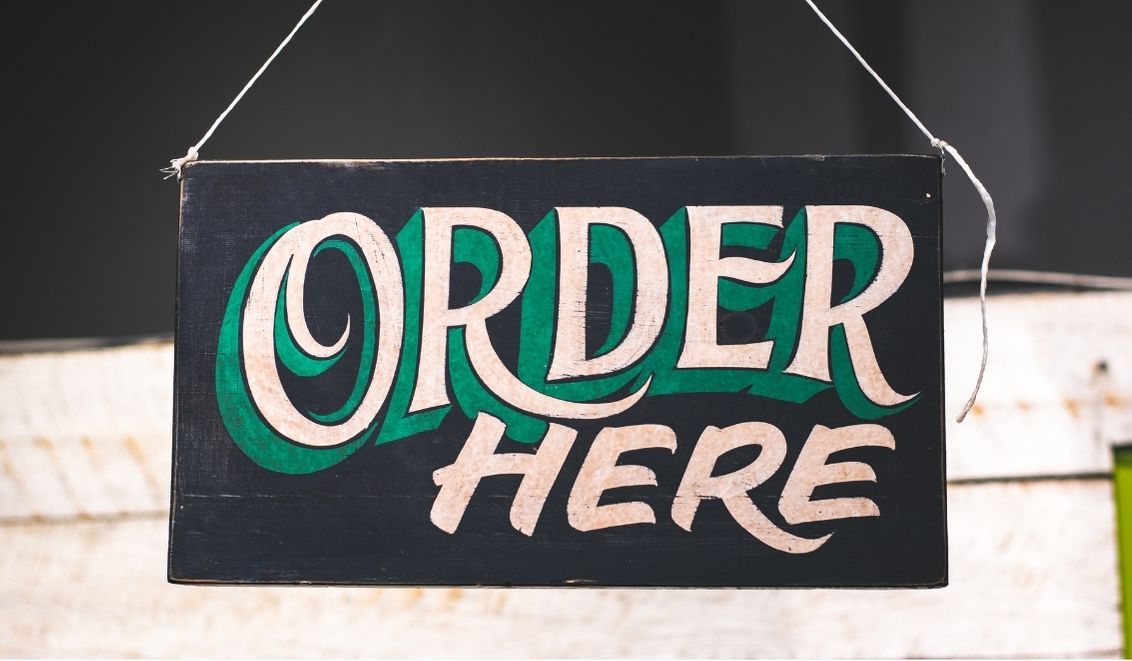 In my previous post Getting The Best From Your Wholesale Customers, I touched upon the problem of receiving too many small orders. Today I wanted to explore this issue more thoroughly, and discuss possible solutions.
1. Minimum Spend Rules
The first, and most obvious, remedy is to impose minimum spend rules. This will mean each order has to meet a specified value before the customer can place it. OrderSpace allows you to specify this on a per customer basis.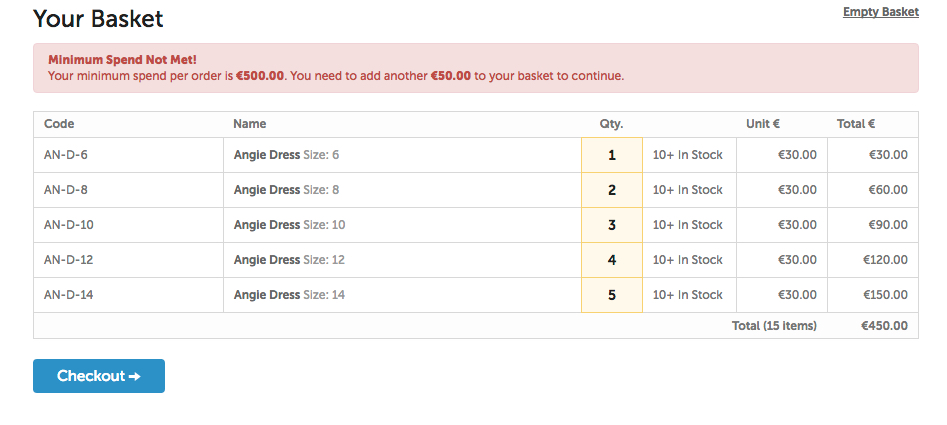 2. Minimum Order Quantities
Similarly, well-thought-out minimum order quantities will make sure you sell enough of each item per order to be profitable and worthwhile.
3. Discounted/Free Shipping Incentive
Used extensively in retail, waiving the delivery costs can be a great way of encouraging higher spend for wholesale buyers too. Make the figure significantly higher than the minimum spend value. Orderspace also allows you to offer shipping discounts based on the total weight of each order, if you prefer to work that way.
4. Make it easy for your customers
This final point is a huge one. In order to place larger orders your customers need easy access to stock, a simple and pleasing ordering process, great customer service and overall confidence in your business. Orderspace gives them all of these and more.
Further Reading:
Getting The Best From Your Wholesale Customers
Inventory Basics - Minimum Order Quantities
3 Golden Rules to Make Life Easier For Your Stockists
Delivering Excellence To Your Wholesale Customers