3 Golden Rules to Make Life Easier For Your Stockists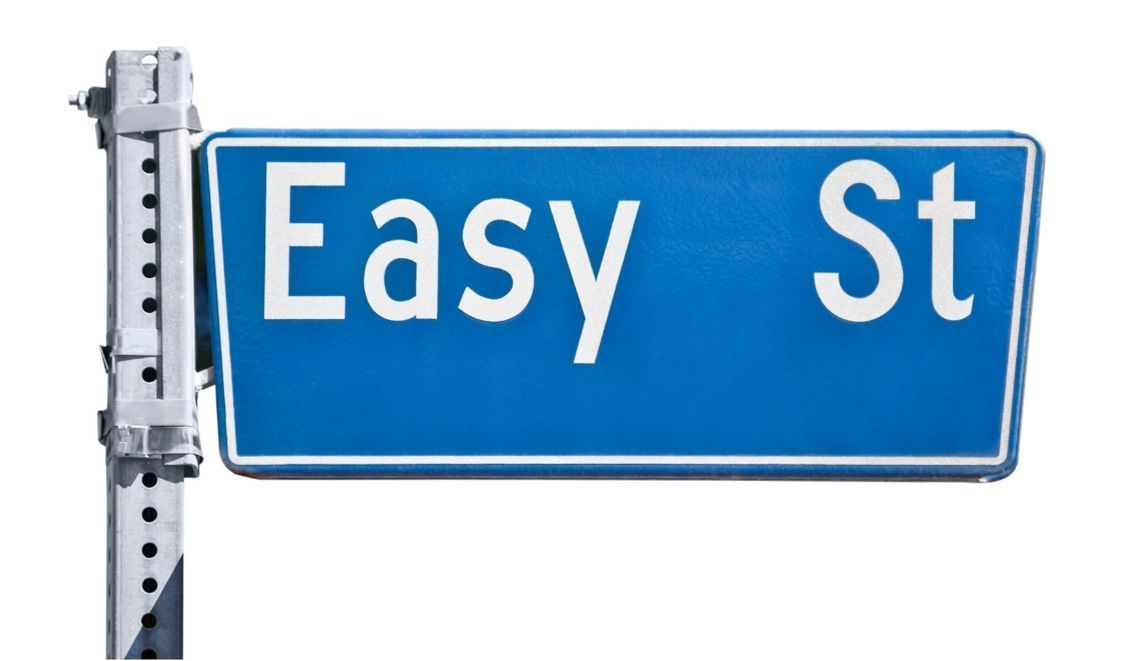 The title could just as easily have been '3 Golden Rules to Make More Profit'. You see, the easier it is for your stockists to work with you, the more orders they will want to place. If they come up against too many obstacles, unless your offering is truly unique and irreplaceable, they will eventually give up and stop buying from you.
Here are some ways you can make life easy for your business customers:
1. Hire the right people
Every time a customer contacts your company, make it a positive experience. Even complaints or negative feedback can be turned around so your customer is left to reflect on a professional and pleasant resolution to their issues.
2. Make ordering simple, efficient and enjoyable
If placing an order is an arduous, long-winded task you will need to act quickly to make changes. Your product catalog and prices need to be clearly set out and correct, the order form should be quick and easy to use and transmit to you for processing.
Some examples of inefficiencies and frustrations when a retailer is writing an order are things like:
needing to know the SKU code of each item and having to find it on a crowded, tiny linesheet.
not having clear information about order multiples or minimums and having an order rejected several times due to this lack of information.
incorrect or unavailable stock information
spreadsheet order forms with strange and confusing formatting.
retail websites that have been 're-purposed' for wholesale (I have dedicated an entire post to this).
The order process needs to be slick and professional, so make it as free of obstacles as you can. Think about the entire wholesale order process, from the customer seeing your catalog through to taking delivery of their wholesale order.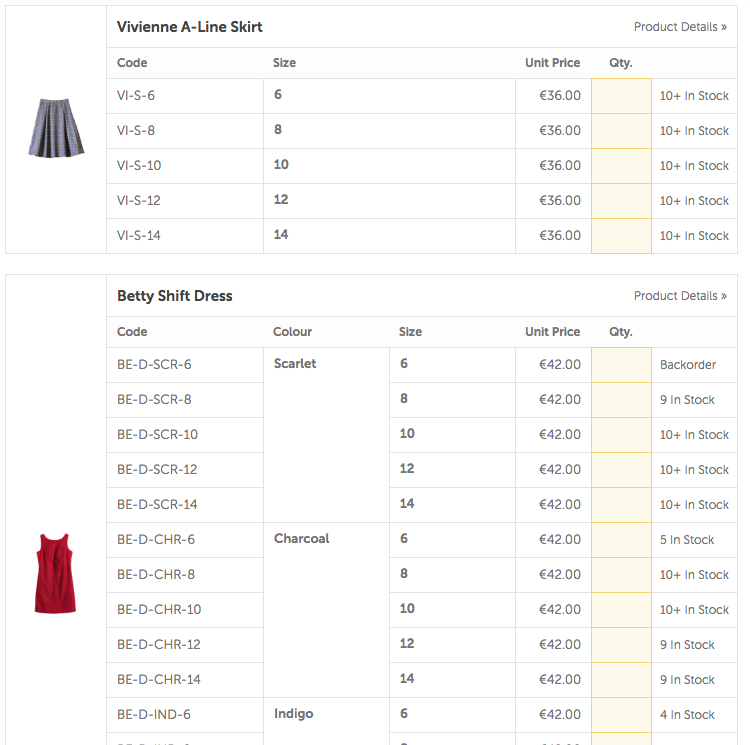 3. Communicate with them
Knowledge is power. Be as open with your stockists as you can be about inventory, future launches etc. Make them feel invested in your brand, make them feel nurtured as a wholesale customer.
If there are delays or shortages affecting an order, if a pre-order has been held up at the factory or the backorder that should have taken 6 weeks is going to take 8 - tell them! Don't wait until they chase you for information, let them know as soon as you are able to.
It all boils down to this. Buying is essentially a necessary chore for retailers. They need fairly-priced, great quality products to offer for sale. But the actual placing of wholesale orders (and the onward processing) can be so unnecessarily time consuming and frustrating. Take a look at your order process and identify any obstacles.
If you'd like to look into taking wholesale orders online, and addressing all of these issues and more, take our free 30 day trial.
Further reading:
The Pros and Cons of Sale or Return
Five B2C Principles You Should Apply To Your B2B Sales Process
Get Bigger Orders From Your Wholesale Customers