8 Ways to Prepare Your Business For The Holiday Season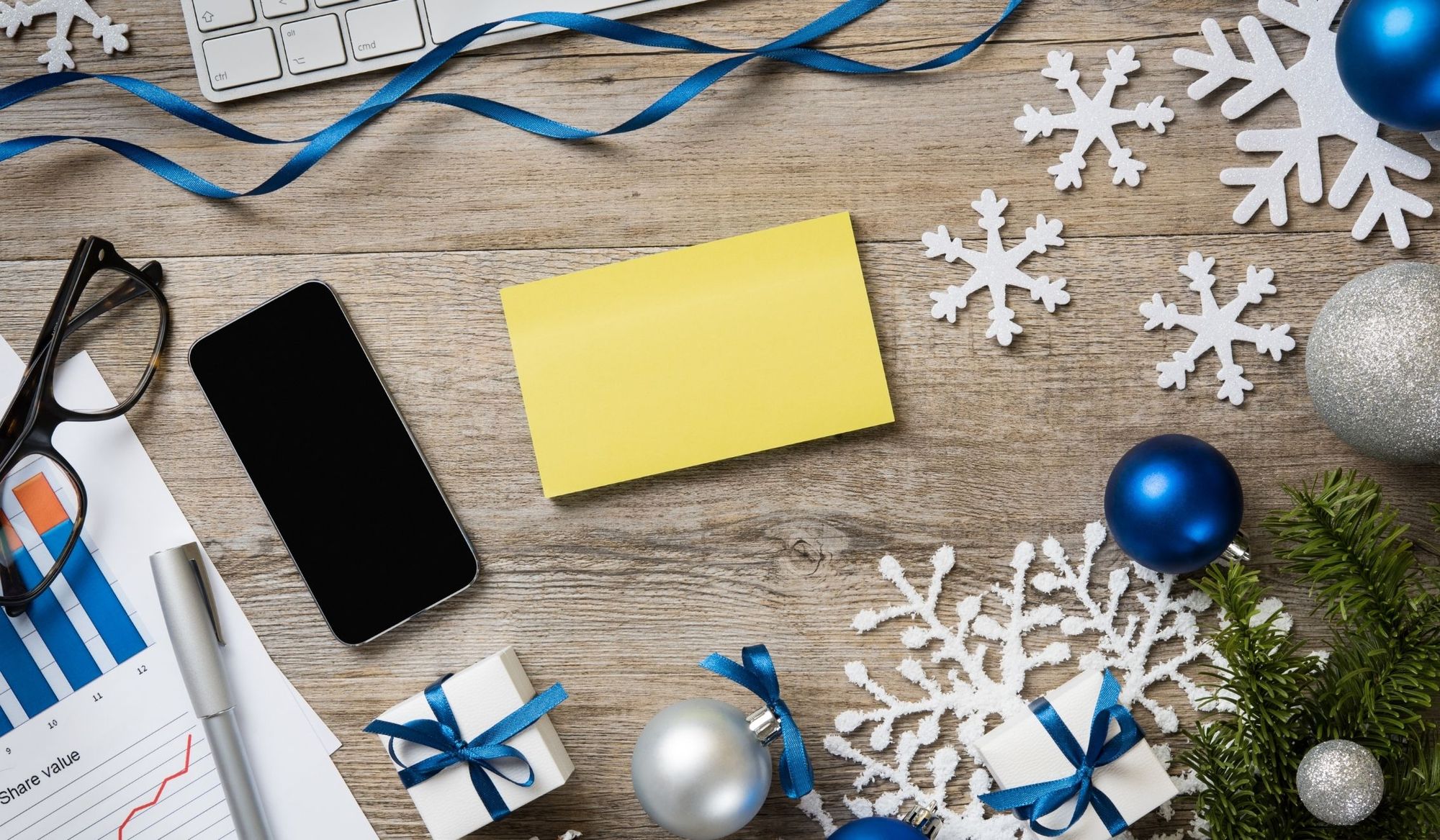 However far along (or behind) you feel you are in making preparations for the holiday season, here are some ideas to help you get ready for the holiday season:
Stock-Up
It can be a tricky business working out just how much stock you need, especially if this is your first holiday season. Taking pre-orders early can help with this, and then allowing a proportion of stock for some last-minute orders. If you have previous years sales figures to go by, your estimates will be easier to work out. One standard method is to see how much your business has grown in the past 12 months and apply this to last year's stock levels. Allow for any other factors like a stockist who you expect will do very well at Christmas time, or any product lines you are confident will be extremely popular. If cashflow allows, having some extra stock available will avoid the frustration of having to turn orders down.

Look at Your Team
If you are expecting a significant increase in orders, consider whether your current team will be able to deal efficiently with the extra workload. You may need to ask them to work extra hours, or even think about hiring in some extra help to cover the holiday period.

Review Your Workflow
While it is quieter, take some time to review your order process and see if there are any ways you can make time and cost savings. This is the perfect time to take a trial with OrderSpace, for example, because you need to be at your most efficient for the festive season.

Delivery Planning
Make sure you have delivery options in place that suit your stockists' needs if they are likely to need a quick turnaround, for example. Review your current providers and see if there are any new options available to you.

Stationery Stock-Up
Running out of the everyday supplies you need to be able to fulfil orders can hold things up and end up being very expensive if you have to source items in a hurry. I'm thinking about stuff like postal bags and boxes, labels, printed branding etc. Take the time now to make sure you have more than enough of everything you need.

Organised Workspace
In a similar vein to the stationery and supplies check, make sure the warehouse, workshop or studio is in a tidy and organised state. If you know where everything is, and can easily reach items you use regularly, you will enjoy a calmer and more efficient holiday season!

Communication Planning
Let your stockists know about all the critical timescales and deadlines. If you have specific delivery dates and deadlines for orders, communicate these as soon as possible and send reminders too. This can double-up as marketing communication if you time it correctly.

Marketing and Advertising
Think about how you want to market your business this season. Do you need to make changes to your website? If you use Google Adwords or any other online advertising tools, you may like to set up some specific keywords and advertisements. Social media campaigns need planning and executing over the next month or so.
It's enough to make your head spin! But here's hoping, with careful planning and thought, this holiday season could be your best yet!
Further Reading:
Delivering Excellence To Your Wholesale Customers
How To Manage Pre-orders Efficiently
Combatting stock control problems
Simplifying the wholesale order process