Support Insights - Ordering on Behalf of a Customer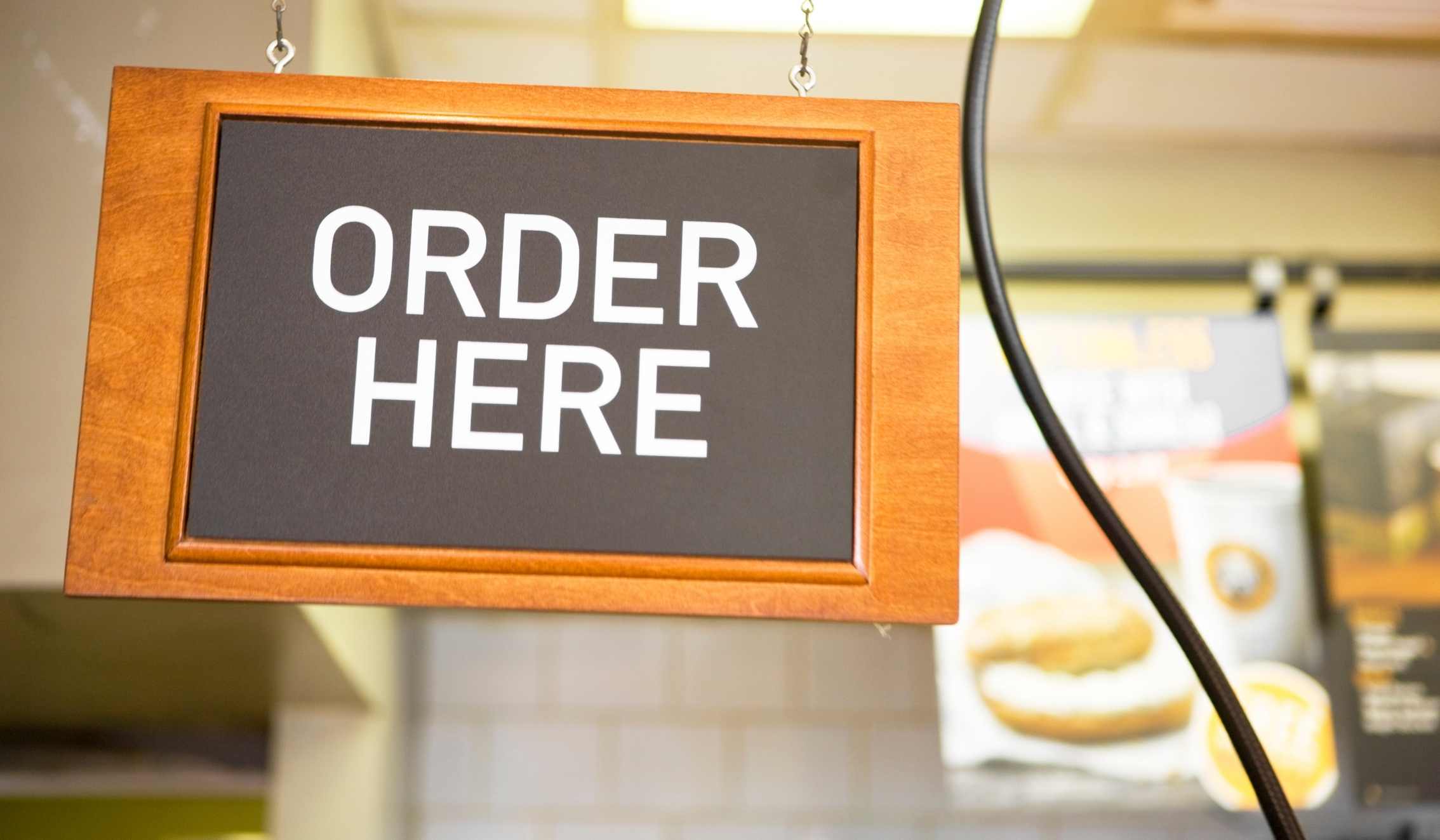 Like all SAAS businesses, we receive support emails of all kinds. I realised it might be interesting and useful to share some of these conversations. Sometimes the issues are particular to Orderspace, but often they will apply more generally.
Today's issue is specific to Orderspace and is about placing an order on behalf of a customer.
Sometimes it is necessary to place orders as an admin or a sales rep. Customers might send over purchase orders or phone you with their requirements. This is easily managed.
You can access the ordering site from the admin site using the storefront icon in the bottom left of the screen. If you are logged in as a sales rep, this step is unnecessary as you will already be viewing the storefront.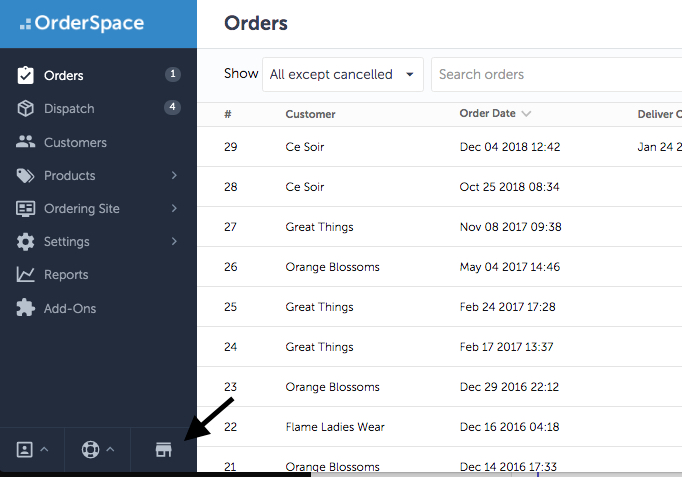 To switch customer, tap the customer name in the menu bar.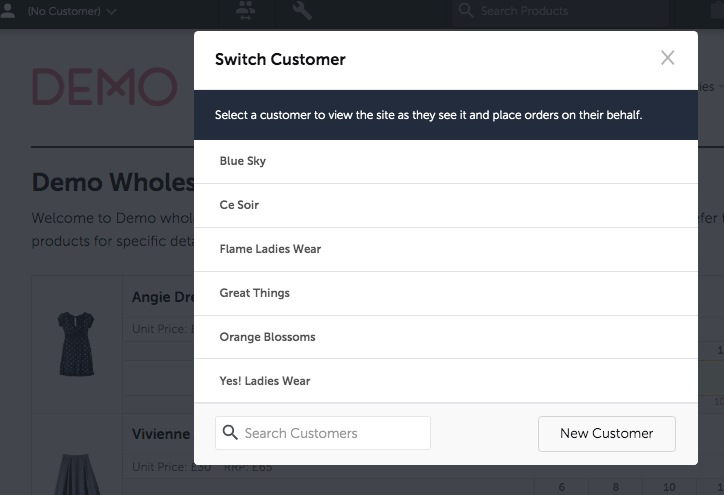 With a customer selected, you are now viewing the ordering site as if you are logged in as that customer. You can add items to your basket and use the checkout to create orders on behalf of the customer.
Further Reading:
Transitioning to an Online Wholesale Ordering System
How Orderspace Cuts Down Seasonal Admin
Customers Knowledge Base