9 Signs You've Outgrown Your Current Order Processing System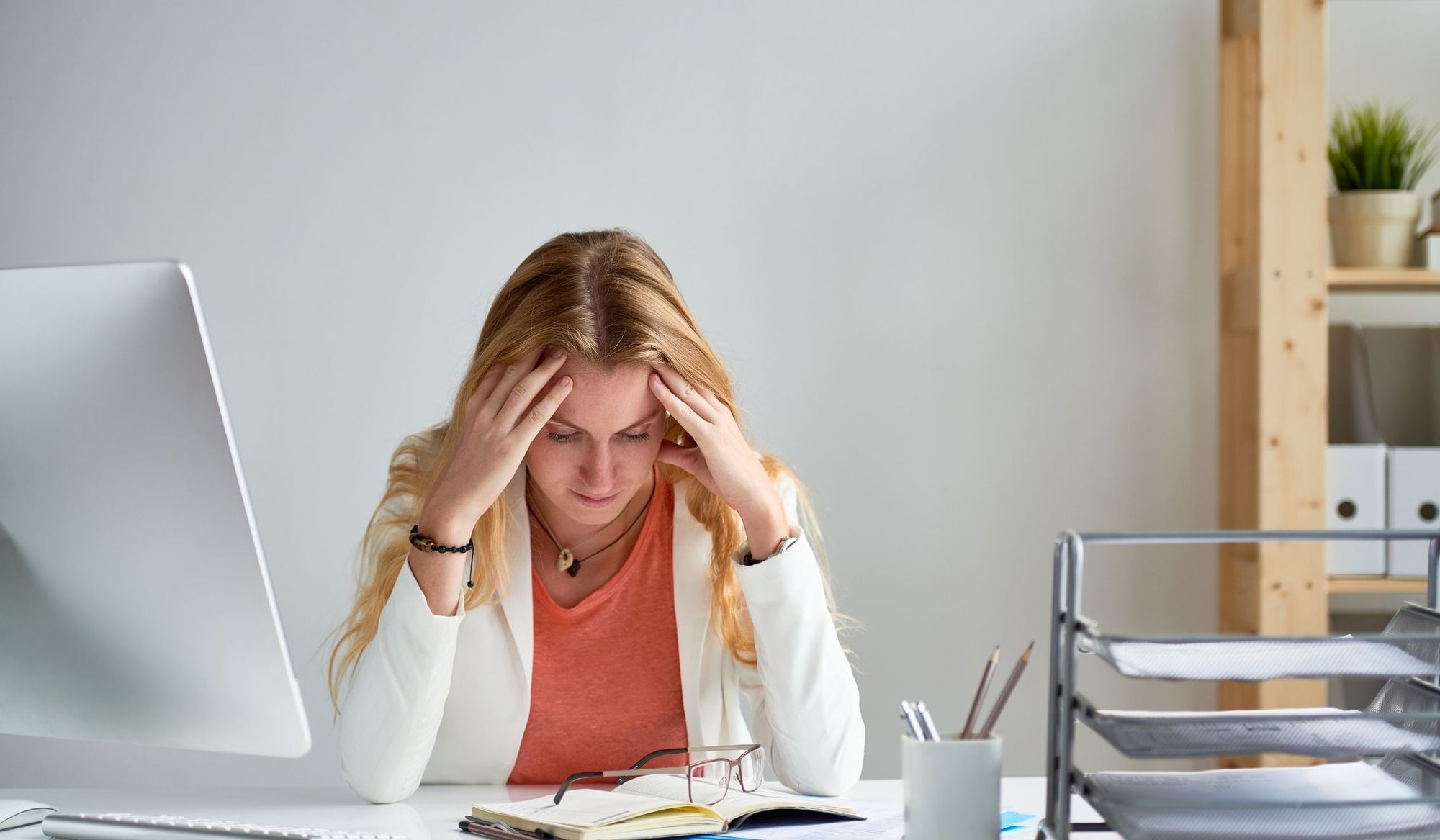 When small businesses start wholesaling, they often use a combination of spreadsheets, paper order forms, email and telephone conversations to look after their wholesale orders. This can work sufficiently well for a while, but inevitably more sophisticated features are required to run the business efficiently.
Whatever system you currently use, look out for these signs that serious changes need to be made...
Frequent stock shortages and losses
Stressful order fulfilment process, and possibly a consistent inability to complete daily processing tasks
Complaints from customers
Repeated mistakes, mis-picks and incorrect invoicing
The idea of being busier filling you with dread because you don't know how the current system will cope with more orders
Frequent backorders
Losing a grip on inventory levels
Unable to easily pull out data; customer history, sales figures etc.
Inefficient admin tasks causing hours of wasted time each week
Orderspace can eradicate every single one of these problems, and you can be up and running within hours without the need for training or investment. Our Ordering Plan is only £39 per month ($65 USD) with no set-up costs or hidden fees. Take our free 30-day trial and see how much easier and more enjoyable it could be!
Further Reading:
Combatting stock control problems
What is B2B e-commerce?
Transitioning to an online B2B e-commerce system
Evaluating online B2B e-commerce software
Efficient Order Processing in Five Simple Steps
Last Updated: 5th May 2021