How to Approach New Stockists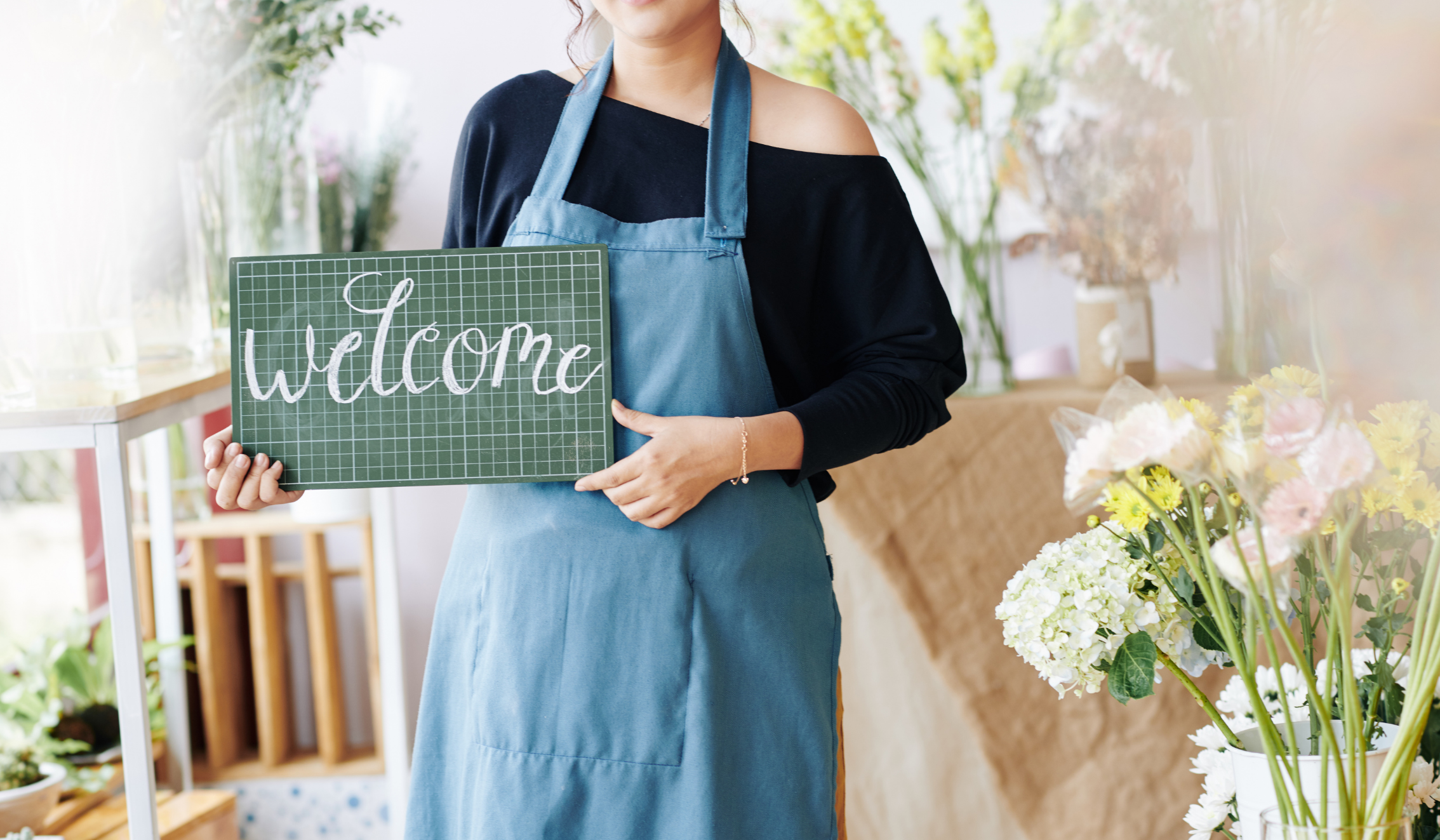 If you are a small business in your early phase, chances are you will have to approach new stockists actively. If you have the budget to exhibit at trade shows, this is obviously a good way to meet with many potential B2B customers. Remember, though; tradeshows aren't the only way to access new stockists. In fact, they can even be counterproductive for a new business as a sudden influx of wholesale orders might be too much pressure, too soon.
There is a slower, more organic process, which is something we have totally embraced here at Orderspace. Having run a couple of retail websites over the years, I have seen it from the other side, so I feel I can offer some advice to make sure you get it right first time.
1. Do your research
You must have a really clear idea of where you want your goods to be offered for sale. You need to understand the market, not just the retailer, but their end-users too.
2. Define your perfect stockist
Make a list of all the qualities you would expect your ideal stockist to have. For example, you might say...
US-based, luxury price-point, strong social media presence, professional online store, established more than 3 years ago, does not stock 'ABC brand, does stock 'DEF' and GHI' brands.
Or, if your ideal stockist actually exists, define the factors that make them so perfect for you and use this list as a basis to look for similar retailers.
3. Prioritise
I would then create another list (I do like lists!) that ranks the retailers according to your preference. Of course, if you have any potential 'clashes' on that list, you will have to think more carefully about the order in which you approach each one. Hopefully, though, this won't be an issue, and you can just cheerfully work your way through the list of wholesale buyers.
4. Be confident, personal and professional
When it comes to approaching the retailers, make sure you get the basics right first. Check the spelling of their name, their business details and address. This is a good reason to make a quick initial phone call before sending an email or some brochures in the post.
If you are emailing or writing a letter, make sure to make each introduction personal and tailored, so it doesn't come over as formulaic. Let them know you have personally selected them because you love what they are doing and/or you think they would be a perfect match for your brand.
5. Make it easy for them
B2B customers need plenty of information before they can commit. I am going to dedicate an entire blog post to this topic later on, but basically, you should create an overview of your offering, which should include things like:
A brief overview of your brand

Wholesale prices

RRP's/SRP's

Contact Details

How to order - hopefully via your Orderspace site :)

Minimum order quantities, delivery times etc.
Knowing this important information up-front helps them to be able to make a purchasing decision without having to ask lots of questions. You may like to refer to my Getting Started With Wholesale post for some more detailed information on all of this.
Make this overview sing out your brand's personality, the more personal and unique, the better. Retailers are always looking for something special so give them something to get excited about!
6. Keep in touch
Keep in touch with your potential stockists. Ask them if you can update them with any product launches or promotions. If they aren't interested right now, it may be that the time just isn't right, but in a few months, it can all change. So be persistent without being irritating, and play the long game.
Finding the right stockists is crucial for the success of your business, and once you have them, you need to keep them happy and interested in your company. And that's a topic for another day! In the meantime, check out our start-up tips written specifically for small businesses starting out with wholesale. And if you are looking to take wholesale orders online, try Orderspace for free for 30 days and see how much time and money you could save with our B2B eCommerce solution.
Further Reading:
Getting the best from your wholesale customers
Wholesale and retail customers. Are they really that different?
What is B2B eCommerce?
Delivering excellence to your wholesale customers
Getting Started With Wholesale - Your First Retailers