What is B2B eCommerce?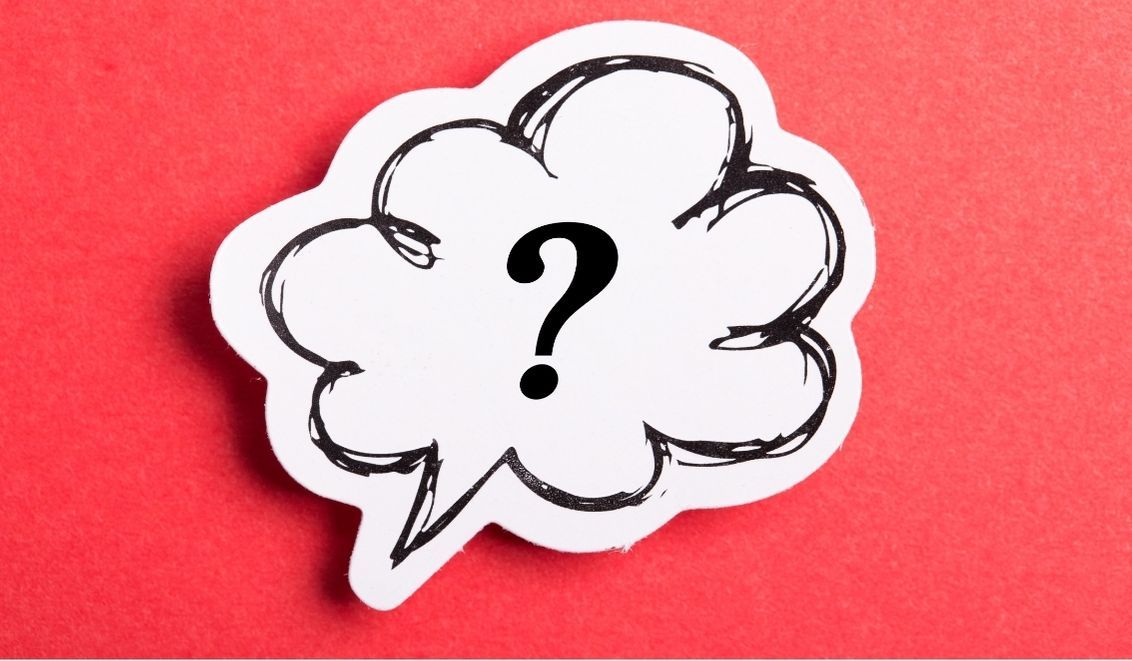 B2B eCommerce is the term used to describe an online platform that captures B2B (business to business) and wholesale orders. It works along the same principles as standard eCommerce (B2C), where customers place orders via a website, and the back-end admin is efficiently managed and streamlined by the software.
Typically the B2B eCommerce platform will be hosted in the cloud; this means you don't need to worry about installing or downloading any software and will enjoy regular updates and improvements to the service. It also generally doesn't require a huge investment in terms of cost, training or time. For example, with Orderspace, you can have your B2B e-commerce site up and running within hours.
B2B eCommerce Trends and Statistics
The global B2B eCommerce market size was valued at USD 6.64 trillion in 2020 and is expected to rise at a compound annual growth rate of 18.7% by 2028. In addition, the COVID-19 pandemic has brought about a pronounced preference for online shopping, creating digital avenues for growth.
An increase in B2B sales, consumer behaviour changes, supply chain disruptions, and closure of brick-and-mortar stores have affected the B2B eCommerce business outlook. While retail sales dipped in 2020, eCommerce sales experienced a surge. Many B2B focussed businesses are now moving their orders online. As a result, B2B customers expect a more convenient, pleasurable solution to B2B ordering.
A good wholesale ordering platform provides the convenience and ease of using a traditional eCommerce platform with B2B-specific features that help B2B customers place orders efficiently.
Further Reading:
Why your retail website won't work for your wholesale customers
Five B2C Principles You Should Apply To Your B2B Sales Process
Transitioning to an Online Wholesale Ordering System
How to Approach New Stockists
Wholesale and Retail Customers - Are They Really That Different?
Getting Started With Wholesale