Five B2C Principles You Need To Apply To Your B2B Strategy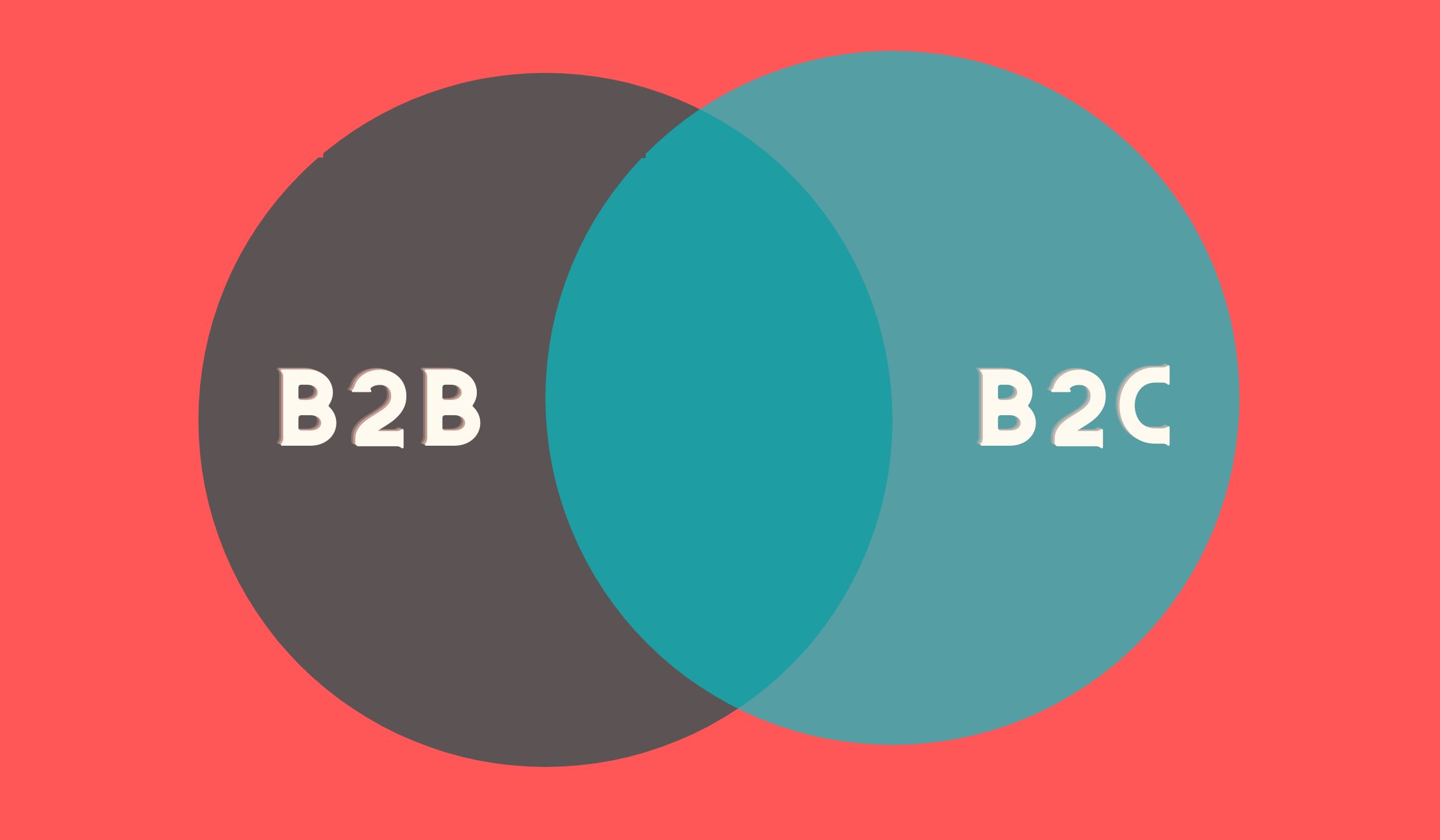 Back in 2013, Forrester Research reported that 46% of B2B e-commerce executives expected more than half of their customers to be buying online within the next three years. With average order values and conversion rates increasing alongside this. B2B e-commerce is an exciting place to be right now, that's for sure.
All the research studies in this field highlight the same fact . For B2B e-commerce to truly succeed, it must embrace proven B2C best practices. So what exactly does this mean? Here is my interpretation:
Online self-service catalogs that have been designed specifically for the use of wholesale and B2B customers.
The order process should allow for customer-specific features like flexible discounts and targeted products.
The wholesale e-commerce site should reflect the personality of the brand they are buying from.
The experience of wholesale ordering should be as engaging and pleasing as B2C e-commerce is. With aesthetically pleasing design, and an intuitive user interface to make B2B ordering efficient and easy.
Open and friendly communication at all stages. Customer retention is key to wholesaling, so good relationships are essential.
Right from the start, we have always felt that wholesale buyers deserve as good an experience as retail shoppers. This is why we made, and continue to develop, Orderspace.