You Don't Have To Go To Trade Shows!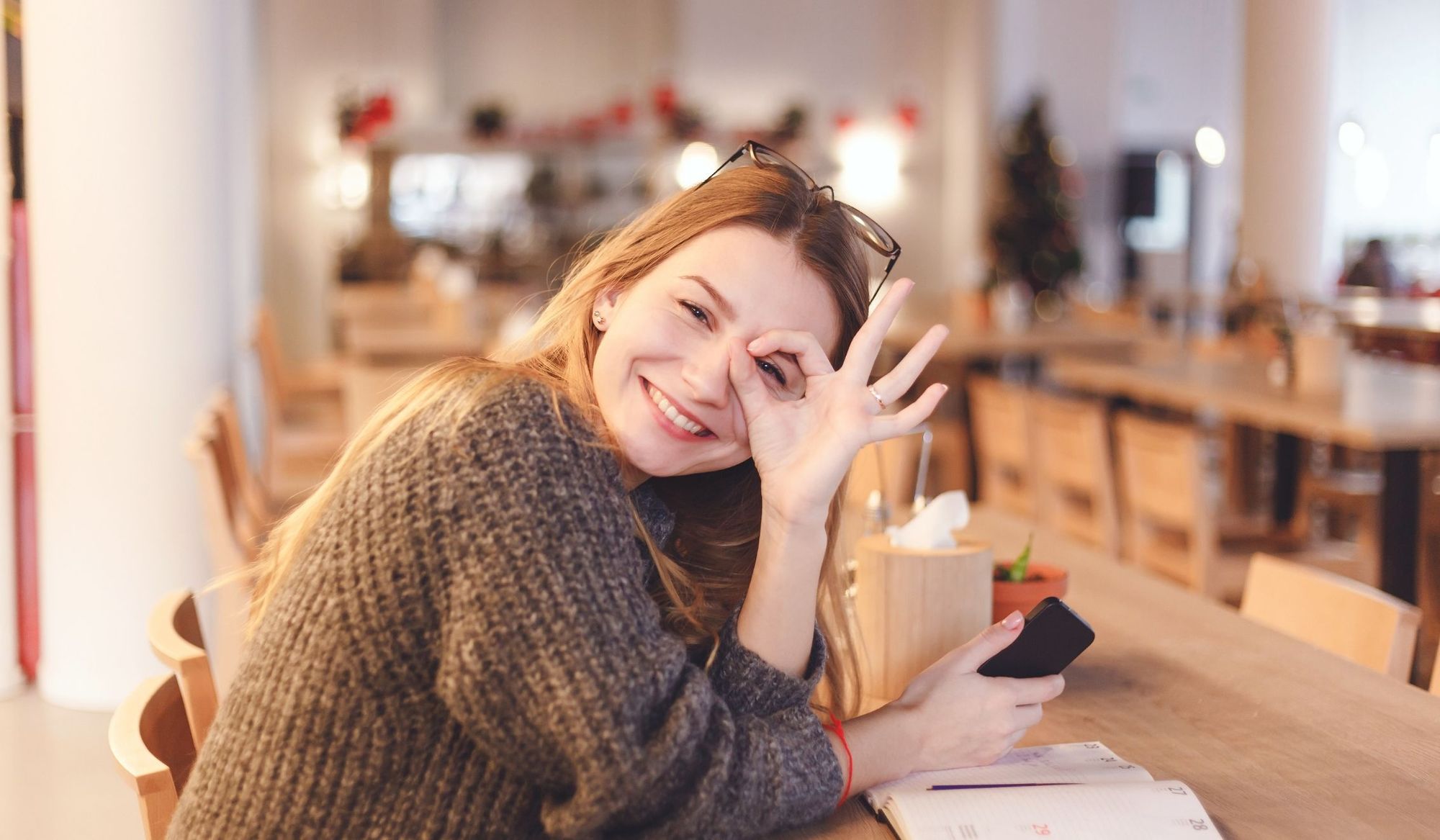 Trade shows are an established and accepted means of getting your business 'out there' in front of buyers. There's a show for every niche, in every major city around the world. They are a great way to network and immerse yourself in your market. However, they can also be very costly, disruptive and frankly beyond the reach of some businesses.
So what can you do if you can't, or do not want to, exhibit at a trade show?
Work with what you've got. What channels do you have that you can use? Instagram is a favourite among our clients and acts as a 'shop window', not only helpful in showcasing your products but also your brand personality. Post-Covid small businesses are so appreciated, so don't be shy about it - use your size as an advantage.

Could you put on your own event? It could be virtual, or if your location allows, you could host a pop-up event and invite buyers to attend. (I know of a fair few brands who host soirees in hotel rooms nearby when big trade shows are in town. Or you could even set up meetings in a local coffee shop. If you're not an exhibitor, and you don't use the event's name to attract buyers, you're not breaking any rules).

Do be aware of the dates of any shows relevant to your market. Communicate with your buyers around those times as they will be in buying mode. Make sure you are in their minds as they walk the halls.

Ditch the FOMO! This is probably going to be the most challenging part. Social media will be goading you with beautiful photographs showing how wonderful, busy and exciting it all is. Step away from it and stay focused on your own plans. Save your marketing budget for something else (if you even have a marketing budget!) Despite what the event salespeople will tell you, trade shows are not a necessity, you won't be the only brand not to be there, and everything will be okay!
Orderspace makes wholesale easy for you, and your customers. Sign up for a free, 30-day trial today and see what a difference it could make to your business.
Further Reading:
What is B2B e-commerce?
Transitioning to an Online Wholesale Ordering System
Evaluating Wholesale Ordering Solutions
Why your retail website won't work for your wholesale customers