Five Things Orderspace Will (And Won't) Do For Your Business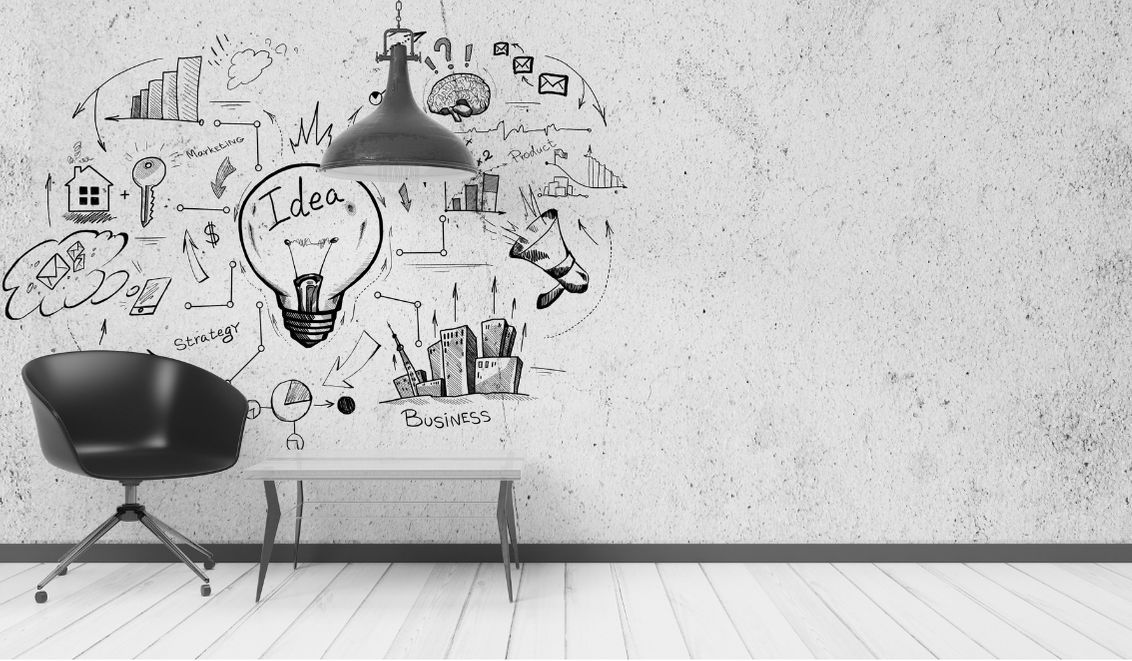 Automating your wholesale ordering process will, if you choose the correct provider, revolutionize your business. Here are just a few ideas about changes you should expect to see if you take your B2B online with Orderspace.
Very quickly you will notice the amount of time previously lost to admin and manual tasks. The hours freed up across the business will allow for faster growth and increased profits.
Your customers will be able to view your entire product range, stock and ordering information 24/7. They can place wholesale orders whenever they like, from wherever they like. You will be giving them everything they need to feel close to your brand, and to easily place orders at their convenience.
Having everything in one place will make everything so much easier for you too. Your catalogue, customers, inventory and sales data will be all together for convenient management and organization. No more searching through files and folders for information. And our growing list of integrations allows for seamless updates with other cloud software packages.
Orderspace won't replace your sales team, and it won't take any of the fun, skill or passion out of their work. It will support them and allow them to spend their time more productively. Reps and sales staff will still have the option to place orders on behalf of their customers if they prefer.
It won't require an investment, in either money or time. After taking a 30-day free trial, our plans start at just £39/$65 per month; and set-up is quick, simple and enjoyable. With no set-up fee or contract, you can upgrade, downgrade or cancel at any time.
If you are considering taking wholesale orders online, take a look at my posts below for more helpful tips and advice.
Further Reading:
What is B2B e-commerce?
Transitioning to an Online Wholesale Ordering System
Evaluating Wholesale Ordering Solutions
Why your retail website won't work for your wholesale customers